North European Luther Academy NELA
Our mission is, on the foundation of The Holy Scripture and in faithfulness to the Evangelical-Lutheran confession (The Book of Concord), to pursue dynamic theological research and education, that rediscovers treasures in the theological heritage of our Churches and confronts the biblical truths with today's questions.
NELA was founded August 1998.
Activities: Annual Theological Symposium in the Fall.
Update August 21, 2020:
NEXT Symposium was planned to be held
October 25th - 28th 2020 in Copenhagen.
But due to new corona travel restrictions in the Nordic countries it seems impossible for speakers and participants in the Nordic Countries to travel to and from Copenhagen witout 14 days of quarantine.
Therefore the steering comitte has decided to cancel the symposium. We hope that it can be held in two years October 30th - November 2nd 2022 in Copenhagen with the same topic and the same speakers.
Christ in The Old Testament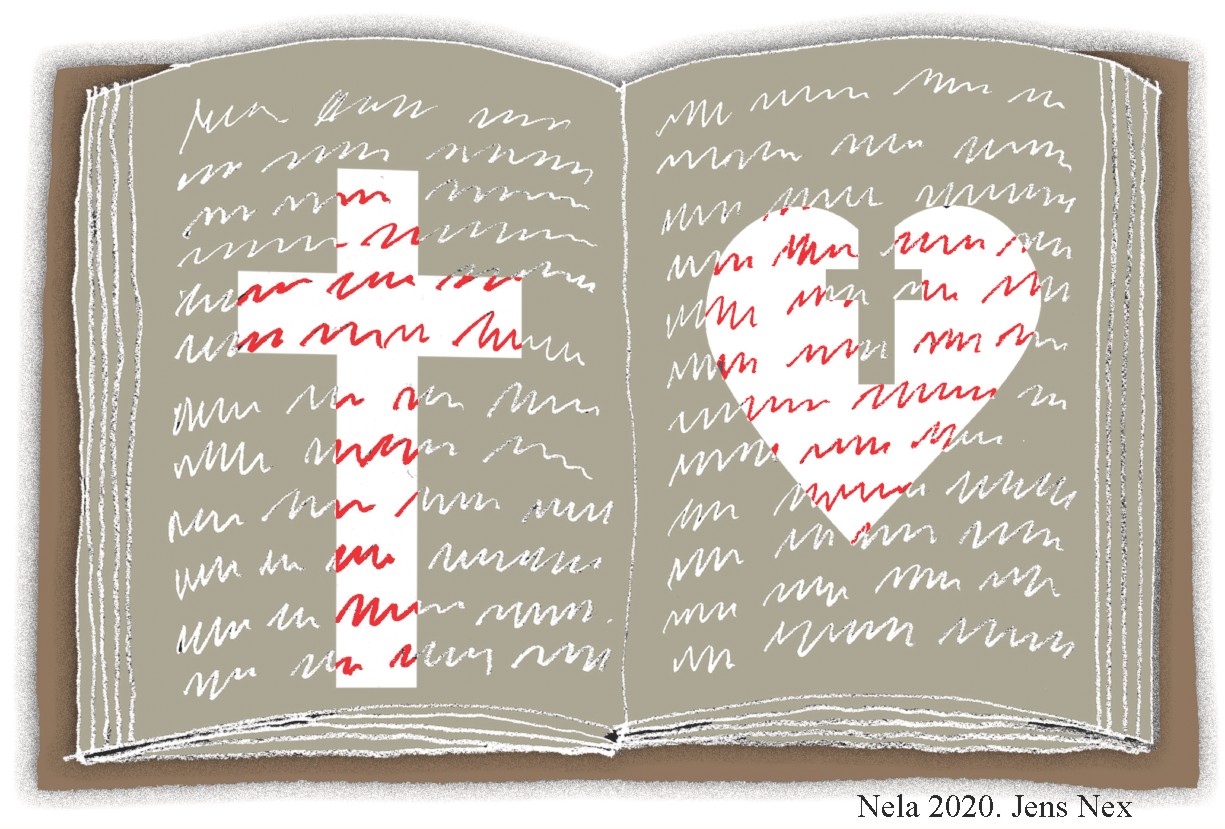 Program Oct 25-28 2020

Cancelled
The NELA steering committee is hoping that the symposium can be held Oct 30- Nov 2 in 2022
Foundations

NELA Board Members


Norway
Dr. theol. Knut Alfsvåg (President)
Pastor Erik A.H.Okkels
Pastor Jan Bygstad D.D.

Finland
Pastor Hannu Lehtonen
Pastor Halvar Sandell (Treasurer)

Sverige
Rektor Fredrik Sidenvall
Studierektor Daniel Johansson PhD

Danmark
Pastor Karsten Christensen (Secretary)
Pastor Leif G. Jensen